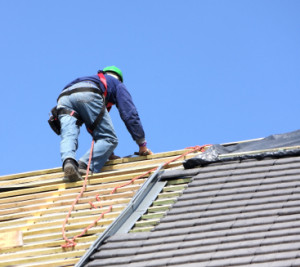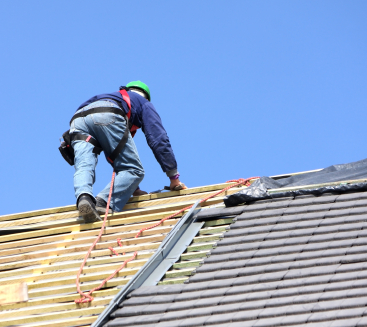 Give to the professionals from our company HomeMates the chance to take care of the roof of your property. We have the best specialists in town who can fix promptly all types of damages. No matter what kind of problem you have with your roof, you can be sure that our experts will take care of it very fast. In exchange, you will have to pay a small fee which, however, will be reasonable. Dial the number of our reputable company or come and reserve a roofing service yourself in Enfield, EN1. Our employees will assist you right away, so don't worry any more and contact us.
Arrange a free inspection and get a non-obligatory quote by sending us an e-mail at info@homemates.co.uk or by calling us on 020 3745 4377!
Roofers in Enfield from HomeMates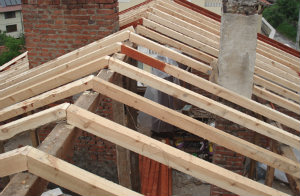 HomeMates is always ready to help you repair or replace your roof. We offer good prices, 24/7 customer support and friendly attitude. You should not hesitate to contact us should you need roofing services in Enfield, EN1. Our staff will address your requests and offer the best solution without delay. We are very professional and do our best to attend to your enquiries. Use our service any day of week. We will come for consultation whenever convenient for you. We hope you get in touch with us so that we can help you. Don't miss out on the chance to have our roofers build a new roof for you.
Roof Repair in Enfield
Our experienced company offers high quality roofing services at very affordable rates in Enfield, EN1. We count on a team of experienced workers who are able to organize every step of the roof installation or repair in a professional way. We are able to solve a wide range of problems, concerning the maintenance of your roofs because we are supplied with high quality roofing equipment. Contact us both during the week or at the weekend to learn more about our exclusive offers. To stay additionally informed about our affordable rates, do not hesitate to use our customer support centres.
Roof Construction Enfield, EN1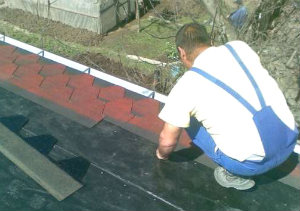 You can rely on the roofing specialists in HomeMates to take care of the proper installation, maintenance, repair and replacing of your roof. Our roofing services can waterproof your home and commercial estate, making it resistant and attractive. We have plenty of materials to choose from for your roof. Our roofing technicians can advice you which are the most suitable and recommended to be used in your property. They can repair and replace tiles and slates, fix non-functioning guttering systems, provide rendering, pointing and lead work. Use our roofing services, provided in Enfield, EN1, to have new roof installed or maintain your old one.