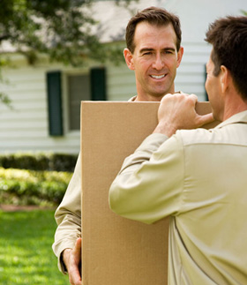 A house move can cause lots of hassle and problems. Why go through all this when you can use a removals service? Our company, which is known as HomeMates, is a professional and skilled provider of removals in Enfield, EN1. We are quite experienced, agile and qualified. Removals is what we do best. And we guarantee your possessions will be in good hands. Apart from stuff relocation, we also offer packing boxes and materials in case you need us to pack your belongings before the service takes place. Make sure you dial this number and get a no-obligation estimate straight away.
To get in touch with us please give us a call on 020 3745 4377 or email us at info@homemates.co.uk.
Removals Services in Enfield from HomeMates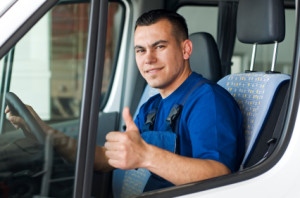 You can use our removals services to order the transportation and storing of your possession under lock and key. If you need fast and secure relocating of your home, office possession or single items, call and order the removals that you need. You can have your valuable and breakable items packed and insured. The movers will disassemble some of the devices and pieces of furniture for safer transportation. They will be reassembled and unpacked upon arrival. Rely on our team of professionally trained movers to organize and implement the removals that you need in Enfield, EN1. They are on your disposal every day in the week.
More Services We Provide in Enfield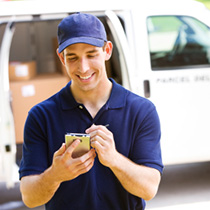 Our company is experienced in removals in Enfield, EN1. We offer competitive prices, excellent attitude, expedite service and flexible working hours. Our moving trucks are not only spacious but also state of the art. We have high-quality equipment and a greatly organised team of movers. Apart from vehicles we also have boxes, containers and other packing materials that may be necessary in case you want us to pack your stuff. We are skilled at packing too and we'll make sure your possessions are safe in the boxes. We'll also be careful while moving the stuff outside and loading it on our vehicles. You can trust us. Make an appointment now.
Relocation Services in Enfield, EN1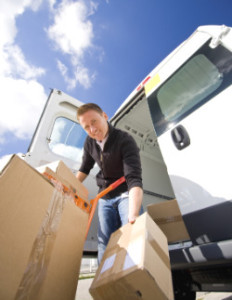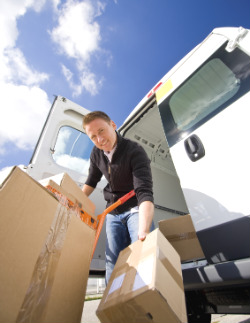 Your home and office furniture, electrical appliances, computer equipment and belongings can be packed and moved to any place where you need them to be. We provide professional and in time done removals for the Enfield, EN1 residents. If you want to be sure that your possessions will arrive in the expected time and without a scratch, call and order the removals that you need. We offer packing services and full insurance. You can use our storage services. Give us a call or fill in our online free booking form to receive a personalized quotation. Your heavy or fragile items will be transported fast and safely.