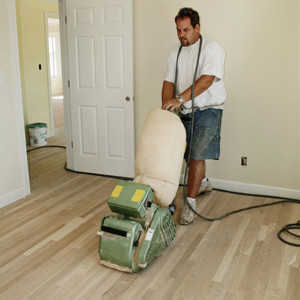 Wooden floors require proper maintenance in order to look good and serve you long time. Floor sanding is the most popular method for keeping your floor in a good condition and now we offer you a professional floor sanding service at a cost effective price. Our company has been serving Enfield, EN1 and the neighbouring counties for a long time and the top shelf materials and the latest floor sanding machines are what make our customers glad with the result. Make your floors shiny without lifting a finger. We will do the job for you.
You can get all the information you need by sending e-mail at info@homemates.co.uk or by giving us a call on 020 3745 4377.
Floor Sanding Services in Enfield from HomeMates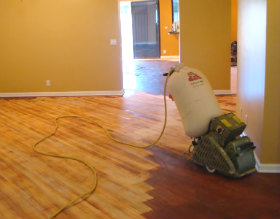 The exquisite floor sanding services of our professional agency called HomeMates will make your hardwood floors look great in no time. We can improve this part of your real estate property with our state-of-the-art equipment, that is without a doubt the best one offered at the moment. If you book now one of our excellent procedures, we can guarantee that your home's floors will be thoroughly renovated in no time. In exchange for one excellent price, you will be able to enjoy your improved floors for many years. Don't miss this great opportunity to renovate your hardwood floors by coming and booking a floor sanding service in Enfield, EN1.
Dustless Floor Sanding in Enfield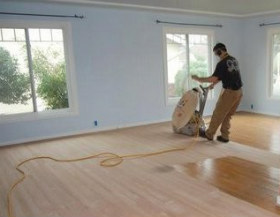 We are one of the most experienced home improvement companies in London. Among the most popular services of ours is floor sanding. We are based in Enfield, EN1 and have been dealing with professional home improvement solutions for a long time. Our team of skillful and talented floor sanding specialists will examine your floor and find the most adequate way to provide it with a beautiful new look. We use professional technology that helps our experts to achieve incredible results with ease. All you have to do is call us and make an appointment that fully corresponds to your schedule.
Wood Floor Sanding Enfield, EN1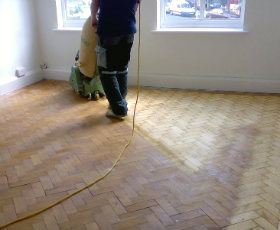 You can rely on the floor sanding technicians in HomeMates to restore the nice and attractive condition of your wood flooring. They will prepare the surface of your hardwood, cork or parquet floor for sanding by cleaning it and removing the nails, staples and tacks form it. Modern floor sanding machines will scrape off the old sealant from the wood flooring, leaving very little dust on the way, which will be cleaned. In the final stage of the process the floor will be covered with protective oils or polyurethane. We provide inexpensive and professional floor sanding in Enfield, EN1 every day in the week.