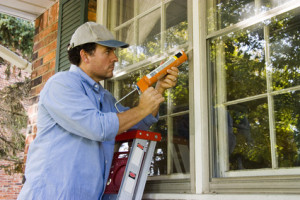 We have the richest variety of professional handyman services in London. Our company is called HomeMates and we have been among the top providers of those special procedures for the last couple of years. The handyman services offered by our agency have perfectly reasonable prices which you can certainly afford. We accept reservations in our office in person and you can also give us a call. We have special call centres where our nice customer service operators work from Monday to Sunday. If you want us to take care of your home, all you have to do is call us or come and book a handyman service in Enfield, EN1 yourself.
You can call us on 020 3745 4377 or email us at info@homemates.co.uk.
Handyman Services in Enfield from HomeMates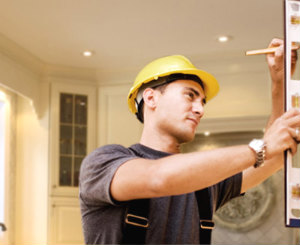 The handyman services which we offer are inexpensive and reliable. They are done in a suitable for the customer time and in a professional manner. We offer electrical and plumbing repairs and installations, fitting of new and replacing of old curtains and blinds, assembly of furniture. The technicians can repair your bath fan, install your windows, hand your pictures. They can also mount your audio and video technologies, install your built-in furniture, change your locks, hang your doors. We work every day in the week and offer our handyman services in Enfield, EN1. Contact our customer support centre to receive more information.
Local Handyman in Enfield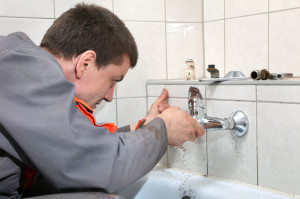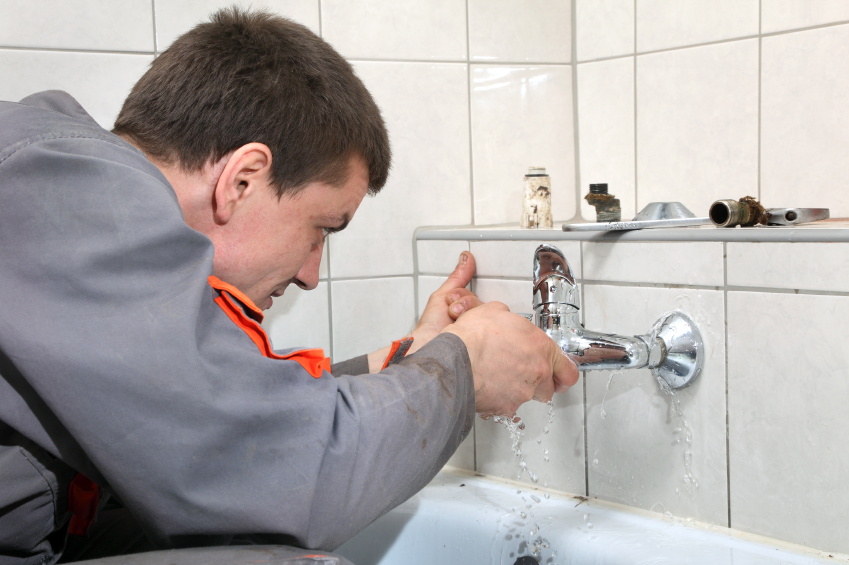 If you need professional handyman services, you can rely on the technicians in HomeMates. They can do the repairs, installations, fitting, mounting and assembling work which every customer needs. The handyman services which we offer include electrical, plumbing, tiling, painting and decorating services. We also offer a number of odd jobs, assembling of furniture, repair of extractor fans, window installation, fitting of blinds and curtains. Our company is located in Enfield, EN1 where we provide our handyman services. You can order them by calling the numbers for contact, sending and e-mail or using our booking form. We guarantee you professional work at an affordable price.
Odd Jobs Enfield, EN1
If you need any repairs, fixing of leaks, installations and innovations for your home, rented or business property, use the handyman serviced which we provide. The technicians can install your lighting fixtures, replace them, unclog your sinks and bathtubs, find faults in electric and plumbing appliances. The decorators in our company can replace your old wallpapers with new, plaster, paint, apply tiling and grouting in your rooms. We can assemble your furniture, mount your TV, fit your new curtains and blinds. Use our excellent handyman services, provided in Enfield, EN1 from Monday to Sunday at reasonable prices. They will save you many inconveniences and protect your property from damages.