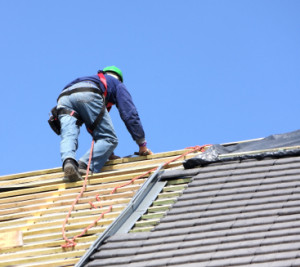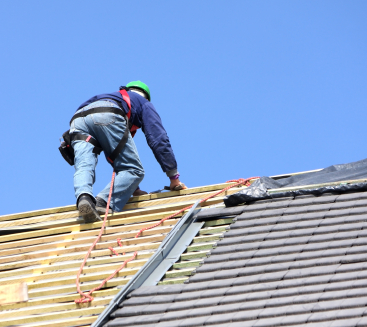 If you have problems with your roof then simply call HomeMates. The company provides variety of roofing services in Ealing, W5. Our expert roofers are ready to help you.
Take our roofing services in Ealing, W5 or in any area around, and see how innovative, useful, quick and really efficient they are.
So far in our long professional life, we have provided a large number of local customers with their dream service and made their houses or other buildings especially solid, strong and perfectly protected from outside factors.
Arrange a free inspection and get a non-obligatory quote by sending us an e-mail at info@homemates.co.uk or by calling us on 020 3745 4377!
Roofing Services in Ealing from HomeMates
We can always guarantee that with us you will receive the following advantages:
Speed
Friendly attitude
Safety
Professional approach
Impeccable final result
Here is a list of all the services we provide in Ealing
For anyone who is a resident of London and needs professional help with their roof, here we are to assure you our team is one of the best choices for you in the city as a whole. And we wish to inform you that each one of our dear clients has been really pleased with our maintenance and happy to have picked just our team of
roofers.
What more can anyone want from roofers? We know that our customers are always thrilled with our methods and approach but this is what motivates us to achieve even better results and perfect our work with time. So, if you decide to book our roofing services in Ealing, W5 or anywhere close to it, our entire team will give its best to ensure for you a new, much more solid and also modern roof and then make you feel calm and secure in your own home or office.
Professional Roofing Services Ealing, W5
Having a strong roof above your head is quite an important thing and we are sure you will make the right choice when it comes to yours and your family's safety and well-being.
If you haven't made up your mind yet about whether to pick our company, we will also tell you that the materials we use in our work are of the best quality that exists and it has been proved that they always endure very, very long. You don't do roofing replacement every day so you'd better find the best roof for your property which will serve you for many years.
This is, of course, the case with our materials and you can rely on us to give you satisfactory and long-lasting results. Our roofs are practically eternal so picking our company for this job will give you only positive things. Don't hesitate to make the best decision for your house or for your office building but turn to our specialists in Ealing, W5 now.