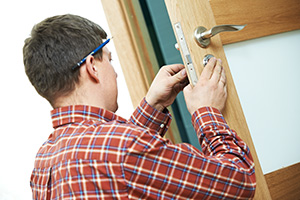 HomeMates specializes in the odd jobs for the home, the office or for any other kind of real estate property. Those types of tasks include various repairs and improvements which are individually required from our clients and need more specific tools, equipments along with the experienced hand of our handymen. We are always available to help you with any odd job in your home.
You can call us on 020 3745 4377 or email us at info@homemates.co.uk.
Some of the odd jobs we offer:
General repairs – In this particular group of services are included all types of light household repairs and bath fan repairs. Things like fixing a squeaky door, unclogging a bathroom or kitchen sink, changing taps and shower heads, repairing ceiling or exhausting fans can be easily accomplished by our handymen promptly and efficiently.
Installations – Our employees can handle any task you give them which is connected to the installation of various objects and things. Here are included jobs like hanging pictures, placing mirrors in different rooms and spaces, Furniture Assembly and installing shelves or bookcases and many more.
Electric repairs – If you need someone to screw in a light bulb, to take care of a disconnected wire or to properly install your fire alarms or light fixture, then our electricians are at your services. They are completely equipped with professional tools specially designed for these jobs and for others like the replacement of switches, contacts and other electric items in your home.
Fit Binds and Curtains – The experts of our agency will fit and then install your new blinds or curtains for the rooms or for the shower. If they are not custom-made, our handymen will fix them and will put them in the place you've designated.
Replacing locks – This service includes changing of all types of locks, regardless of their model, size or a period of usage. Our skilful handymen are equipped to remove the old broken lock whether it is mortice deadlock or a rim latch and install the new one you've purchased.