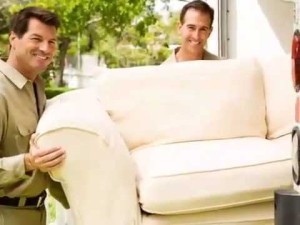 HomeMates is a developing company that provides home moving which includes the transfer of all the items that need to be replaced from the old place of living.
The employees will come with suitable trucks and will ensure the secure transportation of all the belongings of the customers to their new homes.
To get in touch with us please give us a call on 020 3745 4377 or email us at info@homemates.co.uk.
Some of the major moving services that are ensure by the company are:
loading of the items
safe transfer to the needed destination
unloading of the items
The following steps include putting of a label to all of the items before they are loaded in the trucks. The belongings are transported by very qualified drivers, so there is no risk for their damaging. When the items are unloaded they are inventoried as well. The company offers the customers the transportation of a diversity of objects that include furniture, beds, drawers and bookcases.
There are of course additional home moving services that are available for ordering such as:
full service packing and unpacking
storage of the items for a definite time
possibility for transfer of bigger items
The full service packing will be performed by the specially trained workers who will pay special attention to the fragile items that require special care. The storage of the items is also guaranteed, however, it is an option for a definite time that is normally no more than a couple of months. The company provides unique option of combining the home moving service with office moving, man and van or any other removals services. To facilitate the process of packing the company can also provide the materials and boxes, needed for the self-packing of all the belongings. The providing of the home moving service is available both for short and long distances.