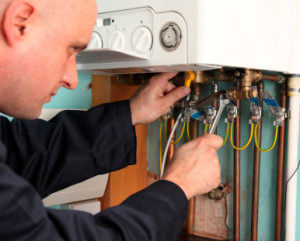 You can rely on the plumbers in our company to repair, install and maintain your boilers, radiators, washing machines and other appliances. If you have any problems: leaks, clogged sink or pipes or others, call us and let our experienced plumbers deal with them. They will check the reason for the problem and do the repairs or replacing of too damaged parts which are necessary. After doing the repair, they will test the appliance. Our plumbing services are trustworthy and done by skilful and qualified plumbers. If you need their professional help for you domestic or commercial property, located in Croydon, CR0, give us a call.
If you would like to arrange a viewing, get a quote or book a plumber call us at 020 3745 4377 or e-mail us at info@homemates.co.uk.
Plumbers Croydon from HomeMates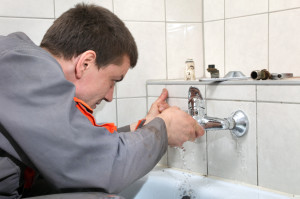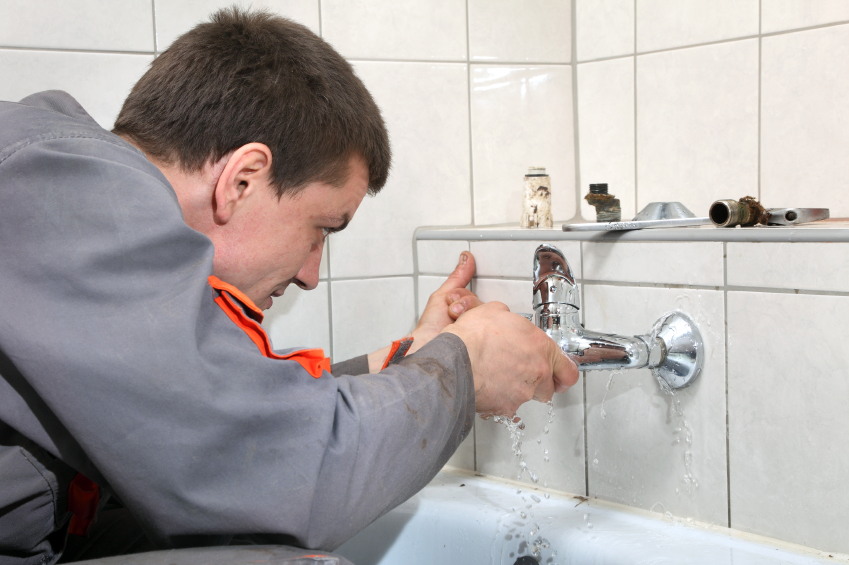 A plumbing services is vital to very London homeowner. We supply quality plumbing services at competitive prices. No job is too big or too small for our experienced plumbers to work on. We have worked on every type of plumbing material on the market today, ranging from old iron pipes to copper to plastic ones. All our plumbers are certified, and time served. We have every tool which will be needed to successfully repair any problem, from a leaky faucet to burst pipe work. We also offer a 24 hour emergency service. So should you be looking for a quality plumber then look no further.
Plumbing Solutions in Croydon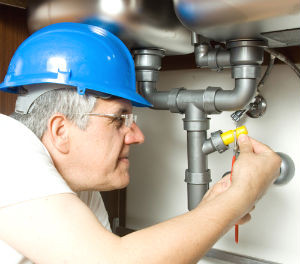 The plumbing system can cause you a lot of troubles if you handle it improperly and throw leftovers in the sink or in the toilet. Of course, if the pipes are too old or rusty, they can also get damaged. It doesn't matter what the problem is, call us and book for our professional plumbing services, available every day in Croydon, CR0. Our plumbers work with a flexible schedule and they are ready to come to your house immediately in case of emergency but unlike some other companies, we won't charge you a double price for that. Call an operator now and get a free quote.
Professional Plumbers Croydon, CR0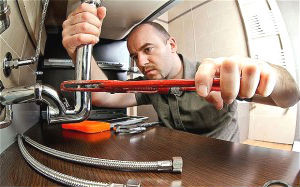 With our 24 hour emergency plumbing services, peace of mind for many London homeowners is only a telephone away. It always strikes us as odd, that plumbing disasters always seem to happen outside of business hours. And usually in the dead of night just as everyone is about to go to bed. We have a range of on call plumbers ready and waiting on standby for a phone call. Our charges are surprisingly competitive and affordable, unlike most plumbing services who take advantage of the distress of their clients. So even if you don't have an emergency right now, place our number handy, after all you just never know what tomorrow may bring.