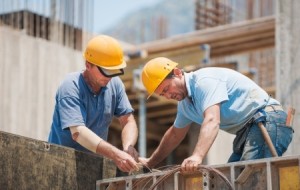 Our company HomeMates can offer you professional building services with top quality and very competitive prices. Thanks to them, you will have the great opportunity to improve the condition of your home, office of another real estate property very fast. You don't even have to worry about the price because we have the lowest price rates in the entire city of London. In case you don't believe us, it is enough simply to contact our friendly customer service operators or come and meet with our team in person. We promise you fast performance of the building procedure you need, so come and make a reservation in Hendon, NW4.
Contact HomeMates on 020 3745 4377 or at info@homemates.co.uk.
Building Services Prices
The prices can vary greatly depending on the size of the property and materials used. We strongly recommend to fill in the form or call us for a free quote.
Builders in Hendon from HomeMates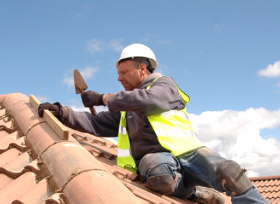 Making some changes in the design of your home won't be so hard when you have our builders by your side. They are well-trained and very friendly, and they will do everything you ask. You can share with them your plans and ideas for the renovation of your home or another real estate property and they will do everything they can to help. Thanks to their professional equipment, you will have a home which looks great after only a couple of days, depending on the renovation you want to make. Call in the office of our agency HomeMates or just come and book a building service in Hendon, NW4 yourself.
Construction and Renovation in Hendon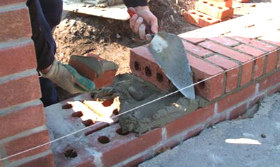 You can dial the phone number of our thriving company HomeMates and make a reservation for a first-class building service any day of the week you like. We can provide you with excellent procedures which can change the whole look of your real estate property. Our professionals can help you with the expansion of your place by performing a basement conversion, a loft conversion or some other procedure. If you want to improve the appearance of your home as fast as possible, we are the right agency for you. Get in touch with us or come and reserve one of our superior building services in Hendon, NW4.
Building from A to Z in Hendon, NW4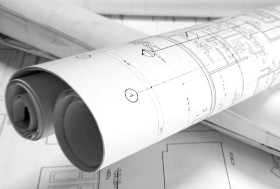 To have the necessary rooms and outdoor construction which your family needs, you can order any of the building services that HomeMates provides. They will make your home, property for rent or sale more attractive and luxurious. Our team of builders, engineers and technicians will plan and realize the innovation which you need according to your requirements. We offer conversion of basements and lofts, bathroom and kitchen fitting, bespoke house extension. If you need construction of driveway, porch or conservatory, installation of fence or gutter, paving or structural changes in your property, book these building services which are available in Hendon, NW4.