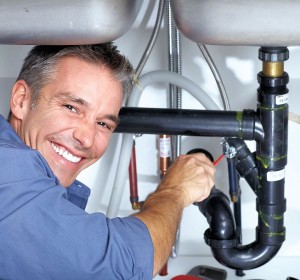 The plumbing services, which HomeMates provides, include all the installation and maintenance of the tools and devices for water supply, heating and washing purposes in your building.
If you would like to arrange a viewing, get a quote or book emergency plumber call us on 020 3745 4377 or e-mail us at info@homemates.co.uk.
Mending and repairing of pipes, boiler maintenance, detection and repairing of leak problems in the sinks, toilets and radiators are only a part of the plumbing services we offer. There are a lot of plumbing tasks that our company can do.
Additional Plumbing Services From HomeMates
Cooker Installation
Hot Water Problems
Plumbing services we offer:
exchanging broken or not functioning conduits and piping
leak detecting and repairing of the needed broken tools
mending faulty or leaking radiators
boiler installation and fixing
tightening unstable and insecure water taps
mending or replacing of broken cylinders
repairing of crashed sinks and boilers
mending and replacing of broken shower components
Our company can insulate the pipe system in your property to prevent watering and leaks in the bathroom and kitchen. Every new home inside a building can be provided with the necessary pipe system for water supply in the bathroom and kitchen and the needed pipes for drains. We can install your boilers for the first time and check for problems in its functioning, caused by fractures, defects, depreciation of any of the parts or misuse. We also offer boiler repairs as a part of our plumbing services.
Our plumbers can primary install your central heating system and look after its well maintenance. They can check if there are some defects in the radiators, problems caused by high pressure in the heating system, the lack of water supply caused by quick evaporation of water or other problems with the heating system. In some cases when the problem is bigger you may get advantage of our emergency plumbing services as well.
Our plumbing technicians will check your sinks and boilers for leaks and determine the reason for these problems. They can disassemble the sink and detect the reason for the leak, tightening the connections between the parts.